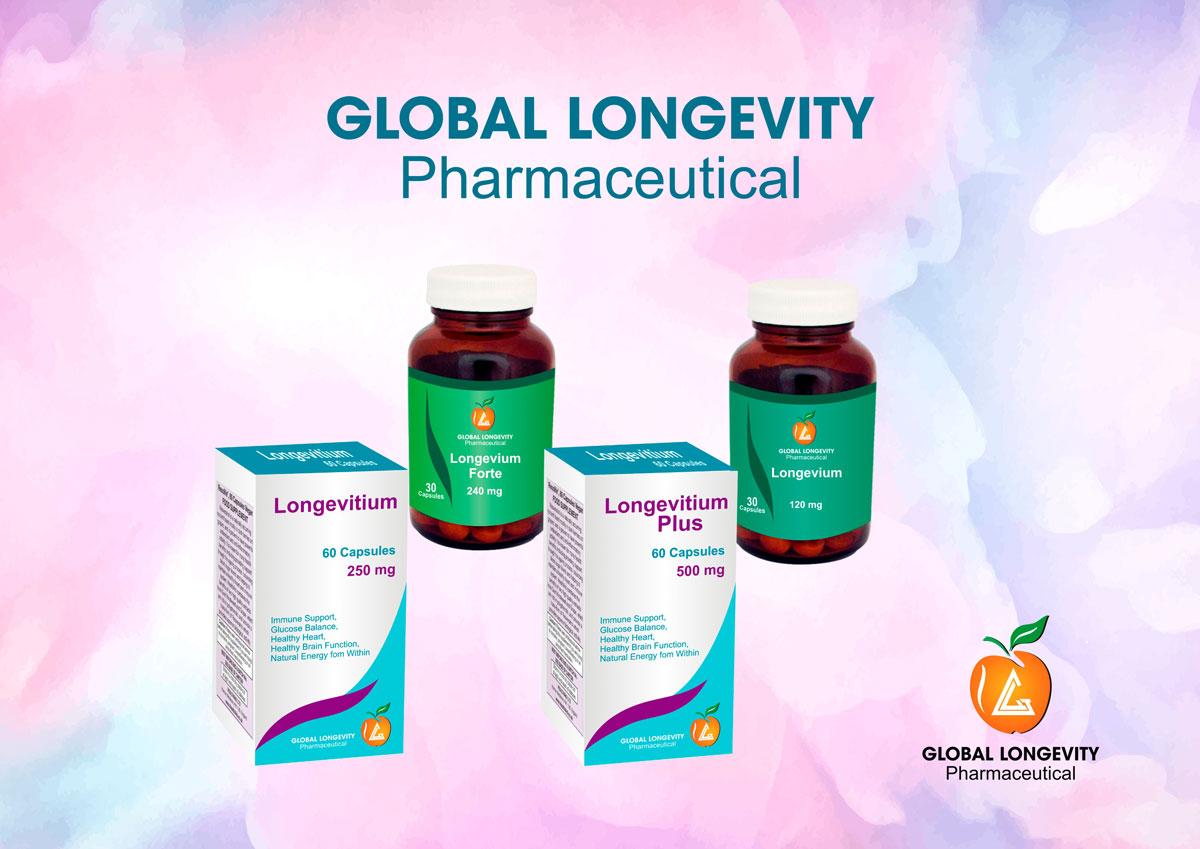 The uniqueness of all products under the Global Longevity Pharmaceuticals
TM
is that the recipe and assortment are developed and approved by the Global Longevity Institute's Expert Council.
The scientists of The Global Longevity Institute prove that there are many opportunities in pharmaceuticals, stem cell therapy, as well as in innovative equipment and mental mechanism. In one of the Global Longevity Institute's projects, drugs have been developed that act on cells that cause aging. With aging, loss of muscle mass, inflammation, metabolic and mental changes develop. The Global Longevity Institute especially for Global Longevity PharmaceuticalsTM has developed drugs that cause rejuvenation of cellular and molecular structures in order to prolong human life. The unique composition of drugs that are developed by the staff of the institute includes substances with a direct effect on cell regeneration, immune and energy support.
We use special bacteria in the preparations, which synthesize compounds that slow down the progression of tumors.
The way to prolonging life is to restore the body's ability to respond to stress, known as homeostatic capacity. As we get older, our capacity declines, causing functions to weaken.
Our drugs include components that affect the system of homeostasis, such as hormetins, epigenetic substances, activator telomerase and geroprotectors from the class caloric restriction mimetics.
The composition also includes substances with the help of which neutralization of damaging agents occurs, which causes a disturbance of homeostasis.
We also use such types of geroprotectors as inhibitors of cross-linking, neurotropic substances and peptides.